Update247 | Connects TXA (Tourism Exchange Australia)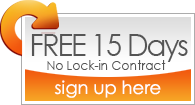 Try update247 Online
Hotel Accommodation
Distribution Channel Management system FREE!
Click 'See How It Works'
for your FREE TRIAL.
If you have any questions or need help, please don't hesitate to contact our customer service team at update247manager.com




Update247 Channel Manager Connects TXA
TXA (Tourism Exchange Australia)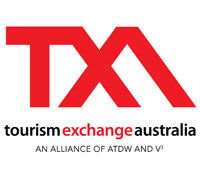 Update247 Channel Manager is now connected to TXA's dynamic two-way 'direct connection' providing accommodation providers a huge range of distribution options, combining live rates and live availability. TXA is supported by all State and Federal Government Tourism Organisations, offering accommodation providers a cost-effective way to gain exposure and sell accommodation inventory on various reservations and inventory systems websites via ATDW's licensed distributer.
TXA provides
Business and product description (ATDW or Supplier self authored).
Live rates.
Live availability.
Multiple points of booking.
Ability to create 'campaign' pricing.
Full, detailed reporting.
How to connect to TXA
Register Property with Update247 Channel Manager.
Register Property with TXA and specify Update247 as your channel manager.
In Update247, go to Add Channel "TXA" and follow the steps to map rooms.
Edit TXA room rates and availability in Update247.
in Update247, activate TXA channel and rooms to start sending room rates and room availability.
Contact TXA to activate ATDW listing with availability and booking capability.